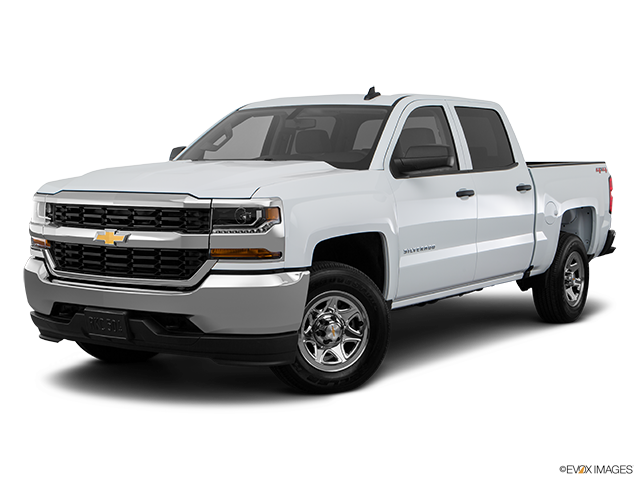 Services Performed
CUSTOMER NOTE : BRAKE NOISE JUST STARTED THIS MORNING WHILE LIGHTLY BRAKING
-TOOK THE VEHICLE FOR A SHORT TEST DRIVE AND NOTICED A GRINDING NOISE FROM THE DRIVER FRONT CORNER. -INSPECTED THE FRONT AND REAR BRAKES. -FOUND THE FRONT BRAKE PADS HAD GONE METAL TO METAL, DAMAGING THE FRONT ROTORS. -MEASURED THE REAR BRAKE PADS. THE INSIDE PAD ON THE DRIVER REAR CORNER IS AT 3MM (DUE FOR REPLACEMENT) -THE REAR ROTORS ARE OK TO MACHINE. -TESTED THE BRAKE FLUID. IT IS AT 1%MOISTURE CONTENT (OK) AND 30PPM COPPER CONTENT (OK) *RECOMMEND REPLACEMENT OF THE FRONT BRAKE PADS AND ROTORS (METAL TO METAL) *RECOMMEND REPLACEMENT OF THE REAR BRAKES AND MACHINE THE ROTORS (DRIVER SIDE INNER PAD IS AT 3MM)
Replace front brake pad linings and front brake disc rotors. Clean and lubricate brake calipers and slide mechanisms. Road test vehicle.
GARY K. gave our service a 5 star review on 6/2/2022