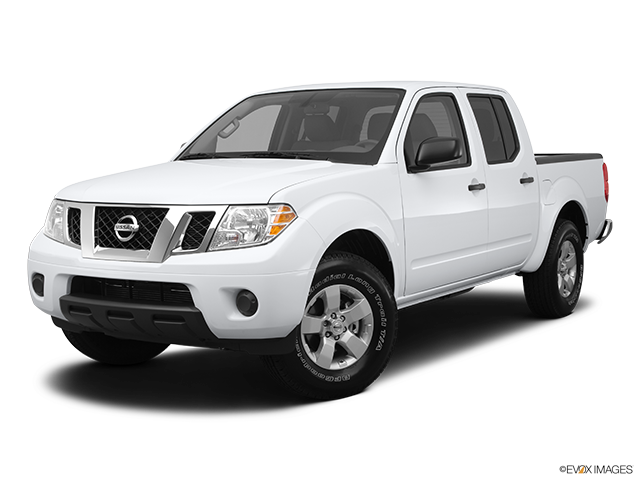 Services Performed
CUSTOMER NOTED THAT AFTER :
LIFT BODY IN ORDER RE ROUTE WIRING HARNESS THEN REI NSTALL BODY
-SCANNED ALL SYSTEMS FOR CODES. 2 CODES WERE FOUND IN THE ABS MODULE. C1163 ST ANGL SEN SAFE C1103 FR RH SENSOR 1 -DISCONNECTED THE FRONT RIGHT WHEEL SPEED SENSOR AND CHECKED RESISTANCE IN THE CIRCUIT. THE CIRCUIT IS READING OPEN *RECOMMEND REPLACEMENT OF THE PASSENGER FRONT WHEEL SPEED SENSOR, RE CALIBRATE THE STEERING ANGLE SENSOR, CLEAR CODES, AND TEST DRIVE VEHICLE TO VERIFY THAT THE CONCERN DOES NOT RETURN. *** DUE TO THE AFTERMARKET SUSPENSION NOT HAVING ANY MOUNTING POINTS FOR THE WHEEL SPEED SENSOR WIRING, AND DUE TO THE RIDE HEIGHT, THERE IS A CHANCE THAT WHEN THE SUSPENSION ARTICULATES, IT CAN PULL ON THE WIRING CAUSING DAMAGE. ****CUSTOMER DECLINED REPAIR AT THIS TIME
TURN SIGNAL HYPER FLASHES WHEN BRAKE IS DEPRESSED -WHEN ACCELERATING WITH THE TURN SIGNAL ON THE ENGINE RPMS HUNT -CUSTOMER BELIEVES THE TAIL LIGHT AND CRANK POSITION SENSOR ARE ON THE SAME CIRCUIT -WAS ABLE TO DUPLICATE CUSTOMER CONCERNS ONLY WHEN THE HEADLIGHTS/TAILLIGHTS WERE ON AND THE TURN SIGNALS ARE ON IN EITHER DIRECTION. VEHICLE ACTED TOTALLY NORMAL IF THE HEADLIGHTS WERE SWITCHED TO OFF. -SCANNED FOR ANY CODES IN THE PCM AND BCM (NO CODES FOUND) -DISCONNECTED AFTERMARKET HEADLIGHTS AND RETESTED (NO CHANGE) -FOUND THAT THE BRAKE LIGHTS WERE EXTREMELY DIM. -STARTED TRACING WIRING HARNESS FROM THE TAILLIGHT ASSEMBLIES TO THE IPDM-IR FOR ANY SIGNS OF DAMAGE OR ISSUES. -FOUND THE HARNESS PINCHED BETWEEN THE CAB AND THE BODY MOUNT ON THE PASSENGER SIDE. *LOOSENED THE PASSENGER SIDE BODY MOUNTS AND LIFTED CAB ENOUGH TO GAIN ACCESS TO THE WIRING HARNESS FOR INSPECTION OF THE DAMAGE. FOUND ALMOST ALL WIRES WERE SMASHED BUT STILL INTACT AND NONE OF THE INSULATION HAD BEEN CUT CAUSING ANY SHORTS. RE-WRAPPED AND RE-ROUTED THE HARNESS SO IT IS NO LONGER PINCHED AND RETESTED FOR THE CUSTOMER CONCERNS. AS OF NOW THE ISSUES CAN NO LONGER BE DUPLICATED.
SHANE C. gave our service a 5 star review on 5/28/2020