CRM Mitchell1
2023-03-04T23:00:21+00:00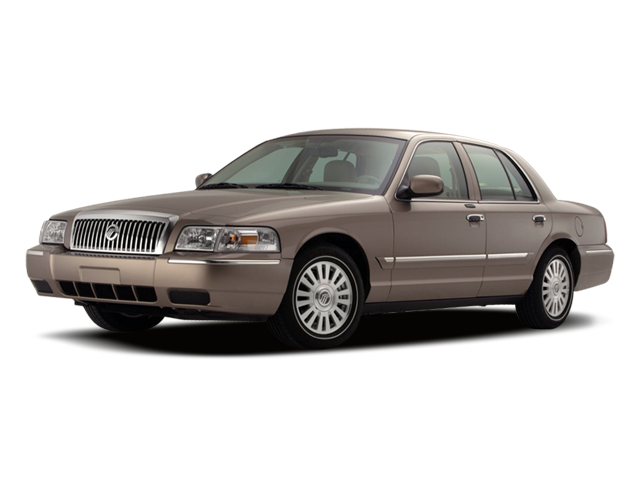 Services Performed
TOOK VEHICLE FOR TEST DRIVE GOING UP AND DOWN MULTIPLE HILLS WHILE TEST DRIVING DID NOT NOTICE ANY SLIPPAGE ALLOWED VEHICLE TO WARM UP INSIDE OF SHOP BY ALLOWING IT TO RUN AND IDLE WHEN PULLING VEHICLE OUT OF SHOP VEHICLE GOT STUCK IN SMALL DRAINAGE DITCH EXITING SHOP AND TRANSMISSION WAS SLIPPING BADLY HAD TO GET ENGINE TO 4K RPM UNTIL VEHICLE STARTED TO MOVE AND TRACTION CONTROL LIGHT LIT UP SCANNED VEHICLE FOR CODES P0720-ff OSS OUTPUT SHAFT SPEED SENSOR CIRCUIT ERROR P0722-FF OSS OUTPUT SHAFT SPEED SENSOR NO SIGNAL CLEARED CODES AND CODES REAPPEARED AS SOON AS TRANSMISSION STARTED TO SLIP AGAIN CHECKED FLUID LEVEL OF TRANS AND IT WAS AT PROPER LEVEL AND WAS VERY CLEAN DUE TO CODES THAT APPEAR AND THAT THE TRANSMISSION IS SLIPPING TRANSMISSION HAS FAILED RECOMMEND REPLACEMENT OF TRANSMISSION AND RETEST
REAR MAIN SEAL
TRANSMISSION ASSEMBLY – Remove & Replace
SAVI RANCH AUTOMOTIVE OIL CHANGE SPECIAL.
LUBRICATE AND CHECK CHASSIS. CHANGE OIL AND OIL FILTER. CHECK ENGINE AIR FILTER, BREATHER FILTER, AND CABIN AIR FILTER. CHECK ALL FLUID LEVELS AND TOP OFF AS NECESSARY. PERFORM BASIC SAFETY INSPECTION
HAZARDOUS DISPOSAL
CHECK AND ADJUST TIRE PRESSURE TO RECOMMENDED SPECIFICATIONS ON DOOR JAM.
JIM C. gave our service a 5 star review on 3/3/2023
2009 Mercury Grand Marquis
CRM Mitchell1
2023-03-04T23:00:21+00:00