CRM Mitchell1
2020-12-04T23:00:28+00:00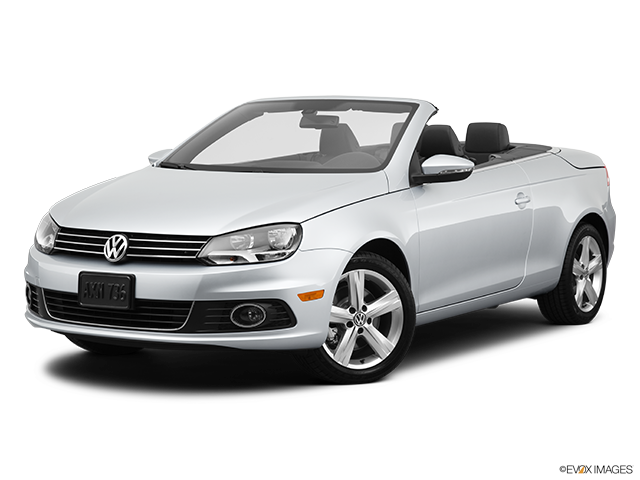 Services Performed
-AFTER REPLACEMENT OF THE UPPER HEATER HOSE, PUT THE SYSTEM UNDER VACUUM AGAIN. -AFTER SITTING UNDER VACUUM FOR 30 MINUTES, THERE WAS NO LOSS IN VACUUM. -FILLED COOLING SYSTEM AND TEST DROVE VEHICLE . THERE ARE NO MORE LEAKS SEEN AT THIS TIME
-AFTER REPLACEMENT OF THE WATER PIPE, PUT THE COOLING SYSTEM UNDER VACUUM. IT WAS LOSING ABOUT 1 inHg OF VACUUM ABOUT EVERY 10 MINUTES WHICH MEANS THERE IS STILL A VERY SMALL LEAK SOMEWHERE. -INSPECTED THE ENTIRE COOLING SYSTEM AGAIN FOR ANY SIGNS OF OTHER LEAKS AND FOUND A SMALL AMOUNT OF DRIED COOLANT AROUND ONE OF THE HEATER CORE LINES AT THE PLASTIC QUICK DISCONNECT. -GRABBED ONTO THE HOSE TO VERIFY THAT THE QUICK CONNECT WAS SEATED COMPLETELY, AND WHILE PUSHING ON IT, THE NIPPLE COMING OFF THE TOP OF THE QUICK CONNECT FELL OFF (IT WASN'T EVEN WHERE I WAS HOLDING THE HOSE) *RECOMMEND REPLACING BOTH HEATER HOSES WITH COUPLERS
IF ANY OTHER COOLANT LEAK RETURNS, RECOMMEND REPLACEMENT OF ALL OTHER COOLANT / HEATER HOSES
-INSPECTED PREVIOUS REPAIRS. NO ISSUES SEEN WITH ANY OF THOSE -FOUND COOLANT RUNNING DOWN THE FRONT OF THE ENGINE AND DOWN THE LOWER RADIATOR HOSE. -CLEANED OFF COOLANT AND REMOVED THE INTAKE CHARGE PIPE TO BE ABLE TO GAIN VISIBILITY TO THE AREA. -PRESSURE TESTED THE COOLING SYSTEM. -IT APPEARS THAT THE LEAK IS COMING FROM WHERE ONE OF THE PLASTIC COOLANT PIPES BOLTS TO THE FRONT OF THE ENGINE. -ITS ALSO POSSIBLE THAT THERE IS SOME COOLANT SEEPAGE FROM THE UPPER AND LOWER RADIATOR HOSES WHERE THEY CONNECT AT THE ENGINE (QUICK CONNECTS), BUT CAN'T BE SURE SINCE THE COOLANT LEAK FROM THE PLASTIC CROSSOVER PIPE IS RUNNING DOWN ONTO THEM AS WELL *RECOMMEND REPLACEMENT OF THE PLASTIC CROSSOVER HOSE THAT IS BELOW THE INTAKE MANIFOLD THAT BOLTS TO THE ENGINE AND Y`S OF TO THE REAR OF THE ENGINE AND THE FRONT OF THE ENGINE, CLEANING OFF COOLANT, AND PRESSURE TESTING THE COOLANT SYSTEM AGAIN TO SEE IF THERE ARE ANY MORE LEAKS FROM PARTS THAT ARE BELOW THE CURRENT KNOWN LEAK.
RAMONA M. gave our service a 5 star review on 12/3/2020
2012 Volkswagen Eos
CRM Mitchell1
2020-12-04T23:00:28+00:00